Dell has officially announced the new Dell XPS 17 laptop and a new version of the Dell XPS 15 premium laptop, the two notebooks with USB-C instead of the old conventional ones, as well as a 16:10 screen.
Dell re-introduced the new Dell XPS 17 laptop nearly 10 years after the device was first launched, and as its name shows, the device has the largest screen in the 17-inch XPS series, which the American company also says is the most powerful laptop from its famous XPS series. Absolutely, but the company says it is the smallest laptop with a 17-inch screen, so its size is smaller than 50% of laptops with a 15-inch screen.
Dell XPS 17 specifications
Like XPS 13 and XPS 15, Dell chose to rely on a 16: 16-inch screen in XPS 17, which is available in 4K resolution or 3840 x 2400 pixels, and is also available in FHD or 1920 x 1200 pixels, with a camera HD web at the top of the screen, and while the device weighs about 2 kg, it is about 19.5 mm thick.
The new Dell XPS 17 works in the tenth generation of Intel Core i9 processors, with up to 64 GB of RAM and storage space of up to 2 terabytes, and also comes with Nvidia graphics cards GTX 1650 Ti Max-Q or RTX 2060 , which makes it a distinct choice For gamers and content producers, Dell said it redesigned the cooling system to improve airflow, with 4 USB-C Thunderbolt 3 ports and no USB-A ports, and Dell XPS 17 is available during the summer of 2020 at a starting price of $ 1,499.
Dell XPS 15 specifications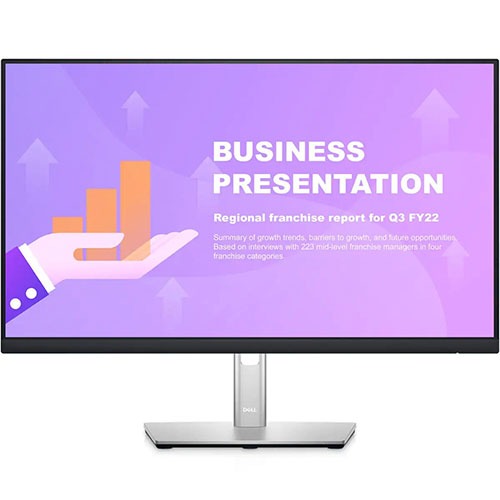 Dell has redesigned the new XPS 15, which is available with a 15.6-inch screen with dimensions of 16:10, with reliance on the tenth generation of Intel processors, in addition to relying on Nvidia's GeForce GTX 1650 Ti graphics cards, and Dell trimmed all-around edges around the screen, with a camera Small Web HD at the top of the screen, the device is available in a resolution of 4K or FHD, with a RAM of up to 64 GB and a storage capacity of up to 2 TB, with two USB-C Thunderbolt 3 ports and a traditional external memory card port, and the XPS 15 is now available at a starting price of $ 1299 . DELL